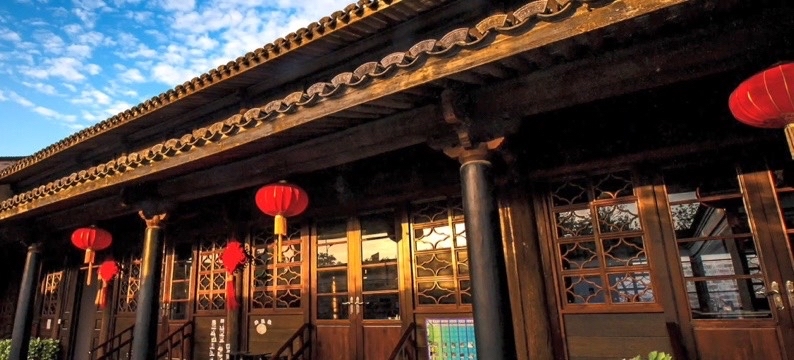 The list of "Top50 Popular Public Cultural Spaces" has been released.Zhejiang Province had six sites selected, with Ningbo taking three, namely Ningbo Charity Park, the Urban Study of Xinqi Sub-district of Beilun District and the Green-grass Lane Cultural Center of Xiangshan County.
  As a charity cultural landmark of the city, Ningbo Charity Park covers a total area of 16,000 square meters. Centered on the Yan Kangmao Charity Building Complex, the most well preserved and comprehensive ancient charity building group in Yinzhou District, the park has dozens of indoor and outdoor cultural and artistic spaces, and seven studios for various types of art masters, known as the "living" charity museum.
  The Urban Study of Xinqi Sub-district, located in the Love Park of Beilun District. is free of charge, with a library collection of about 30,000 books. Equipped with such facilities as reading booths, and self-service book borrowing and returning machines, the study is committed to creating a new public cultural space integrating reading, activities, exhibition and leisure.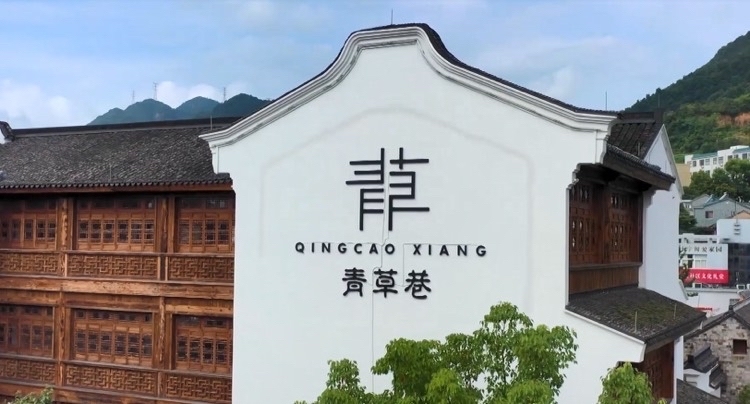 Located inside the Former Residence of the Li's, a cultural relic protection unit in the characteristic block of downtown area of Xiangshan County, the Green-grass Lane Cultural Center is a courtyard building in the style of the Ming Dynasty, covering an area of 1,150 square meters, with a small stage, exhibition halls, and lecture rooms.
  By Dong Na