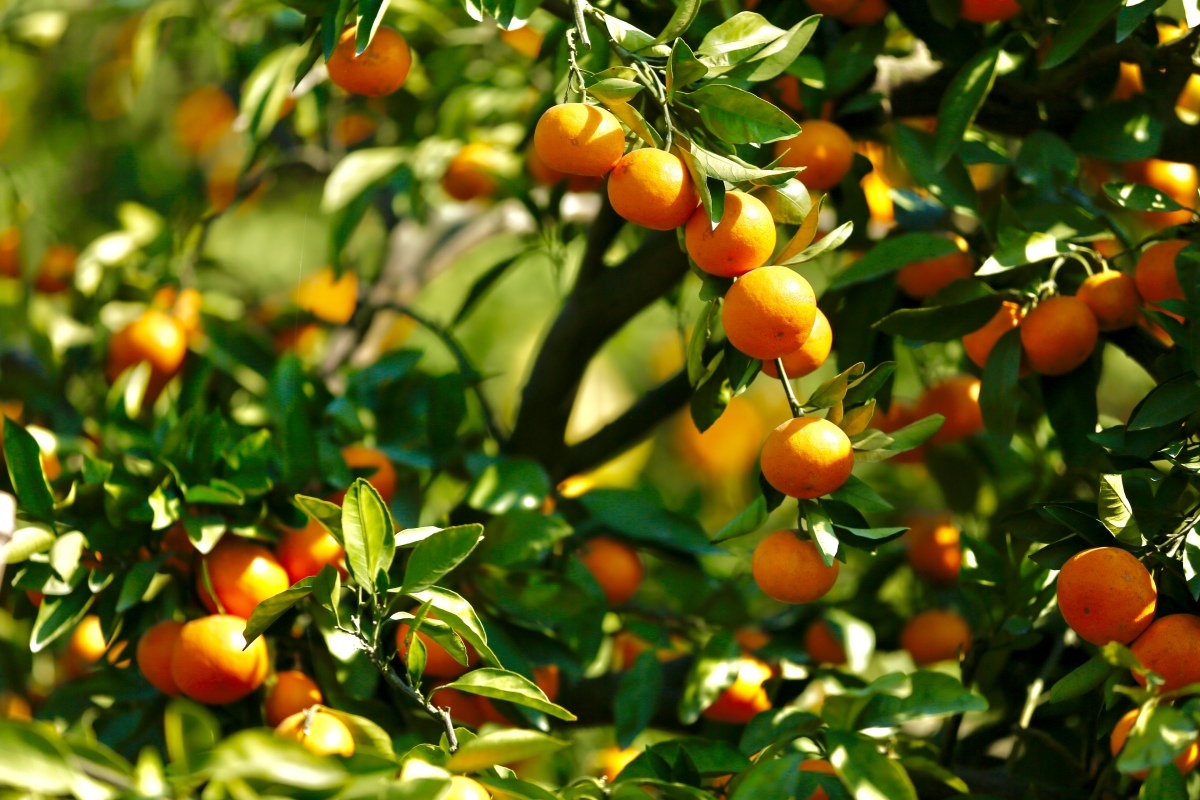 These days, when you step into the orange orchards of Heyi Village, Zhanqi Town, the trees are decorated with orange "lights". The orange planting area in the town is more than 3000 mu, and the orange planted here is widely praised for its sweet taste, thin and juicy skin.
  In Zhanqi Town, more and more orange farmers have embarked the way of "common development". Through unified management, unified brand and unified sales, they have expanded external sales channels, promoted industrial development and increased their income.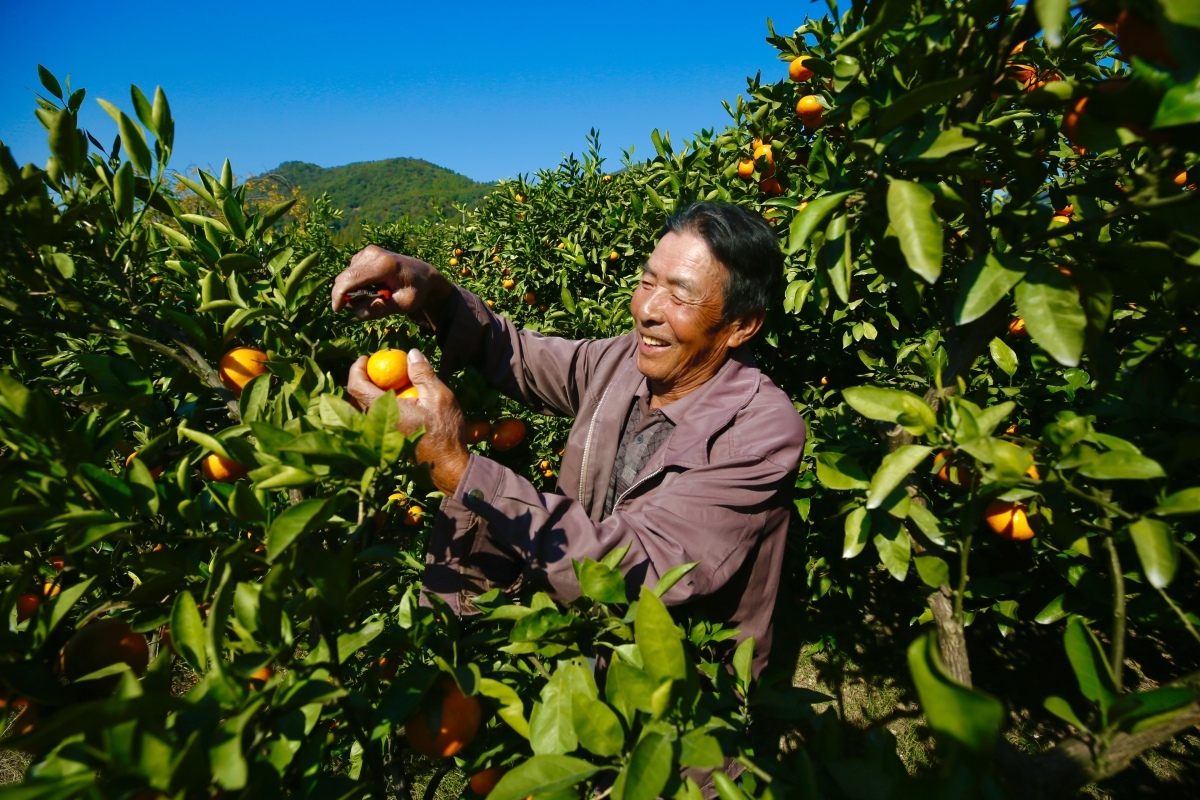 "Affected by the continuous high temperature and drought this summer, our orange production has decreased this year, but the income has not decreased. Due to the good yields, the oranges are no longer just planted in the flat land, but gradually shift to the hillside." said Li Guangyuan, the person in charges of Yinzhou Heyuan Fruit and Vegetable Professional Cooperative. Many farmers in Heyi Village transfer their oranges to the cooperative for unified management and sales.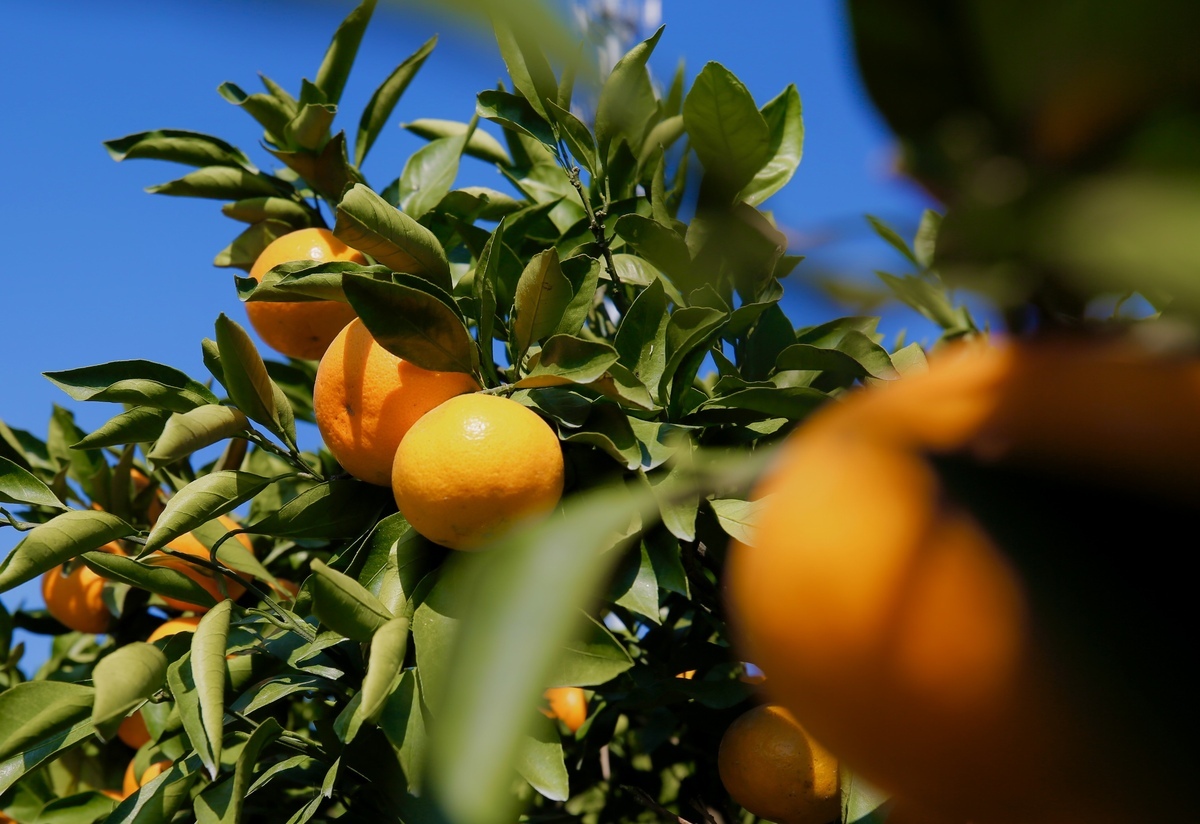 "Many farmers are too old to take care of their orange orchards. We set up cooperatives to develop in groups. Many of them have got benefits from it." Li Guangyuan said. In good times, the per mu yield of oranges can reach 4000 kg - 5000 kg. The price of oranges this year has reached 4 yuan/kg, significantly higher than that in previous years.
  By Xu Zhuowei