You don't need to drive to the zoo, you can get up close and personal with cute little animals at your doorstep.
  This Saturday, the "City Animal Meeting Hall", a zoo in the city, on the ecological island of the Ecological Corridor of the Eastern New Town will open its doors to welcome guests.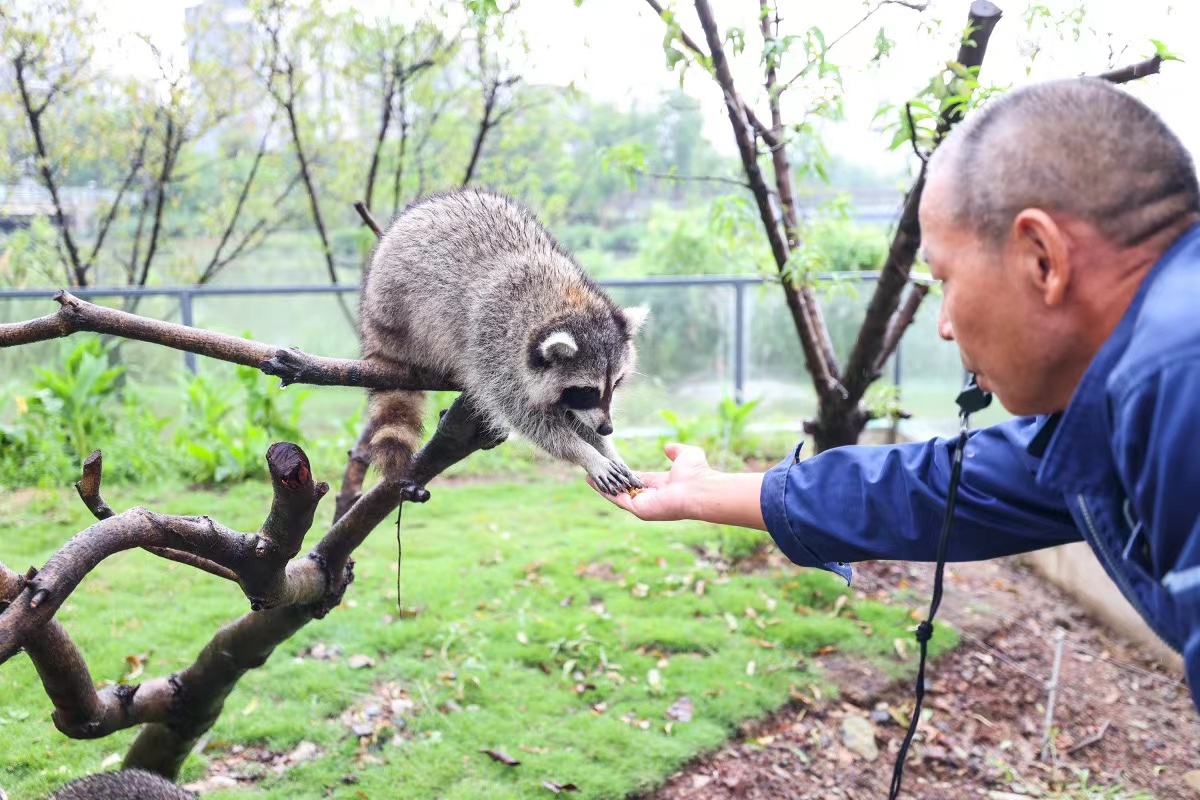 The project is jointly built by the East New Town Urban Management Center of Yinzhou District Comprehensive Administration and Law Enforcement Bureau and Ningbo Wildlife Park, and is normally open to the public free of charge.
  The zoo in city was half-faced by the water, with beautiful scenery. Raccoons, stork cranes, and alpacas can be seen in the zoo. Popular science materials about related animals are also arranged on the site, so that citizens can further understand the characteristics and habits of these animals during the park tour.
  The staff told reporters that other animals will appear in the zoo in the future.
  This Saturday, an opening event will be hold and inviting children from all over the city to come and play, and other "mysterious" animal guests can be seen in the zoo.
  By Jin Lu