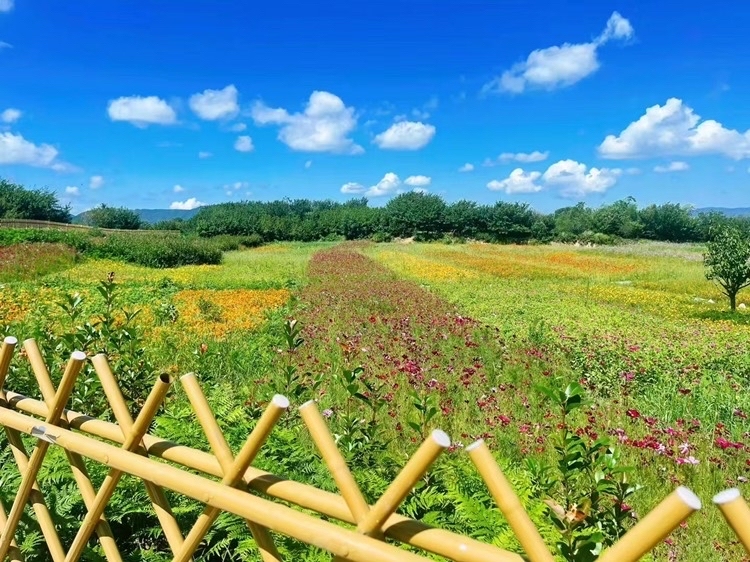 Recently, the colourful sea of flowers on the "colourful hills" in Yuyao Dalan Town has been attracting many visitors.
  Every year when the flowers bloom, many people come here with their families and friends to enjoy the beautiful scenery and breathe in the fresh air.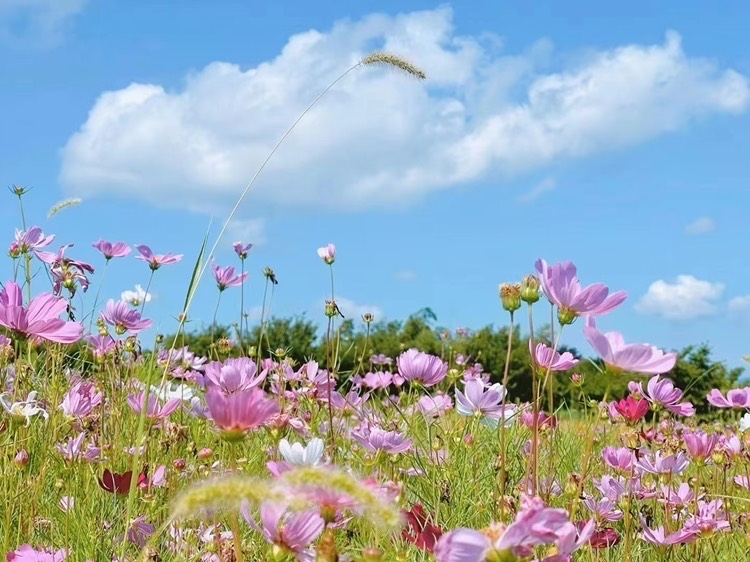 The colourful hills are more than 600 metres above sea level, surrounded by hills and with a wide view, there are more than 40 acres of cosmos, larkspur and other ornamental flowers.
  These flowers are expected to last until September.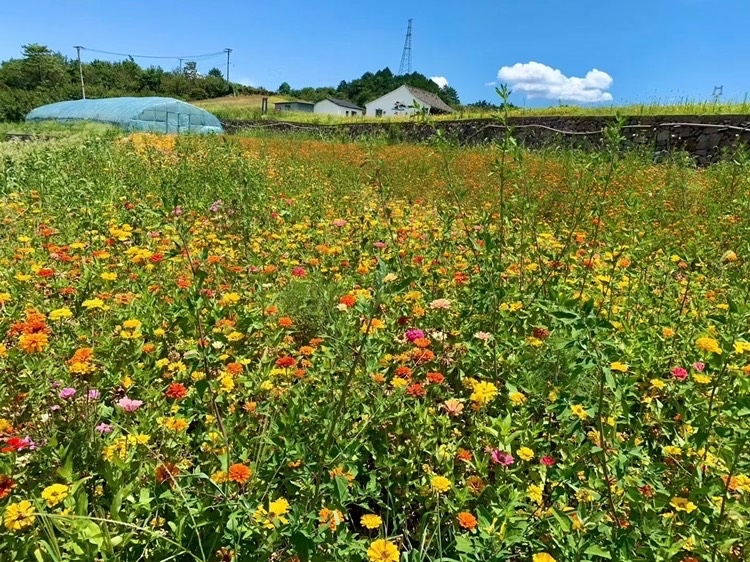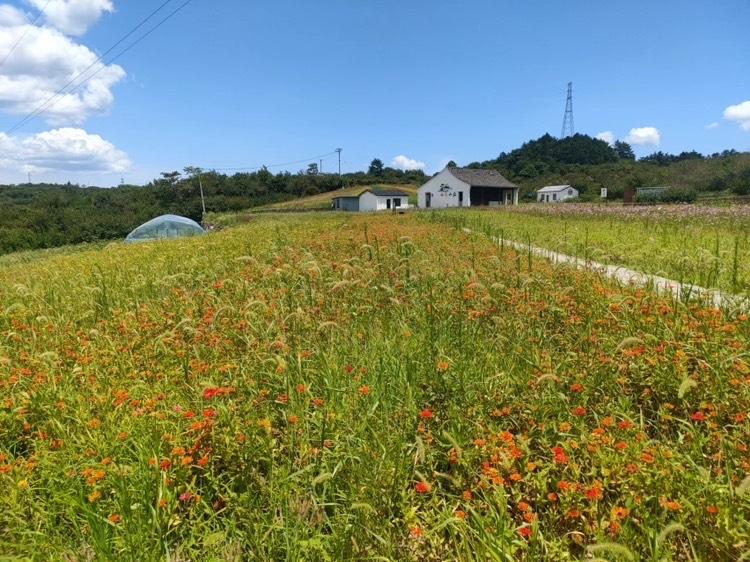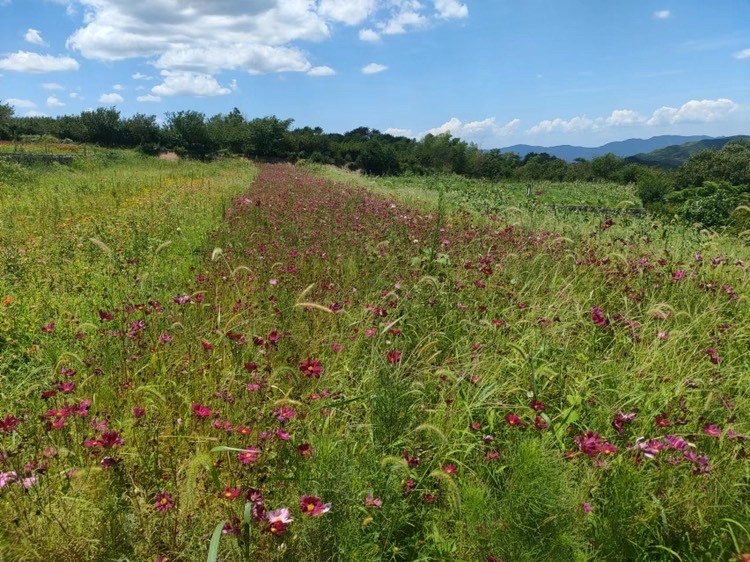 By Dong Na