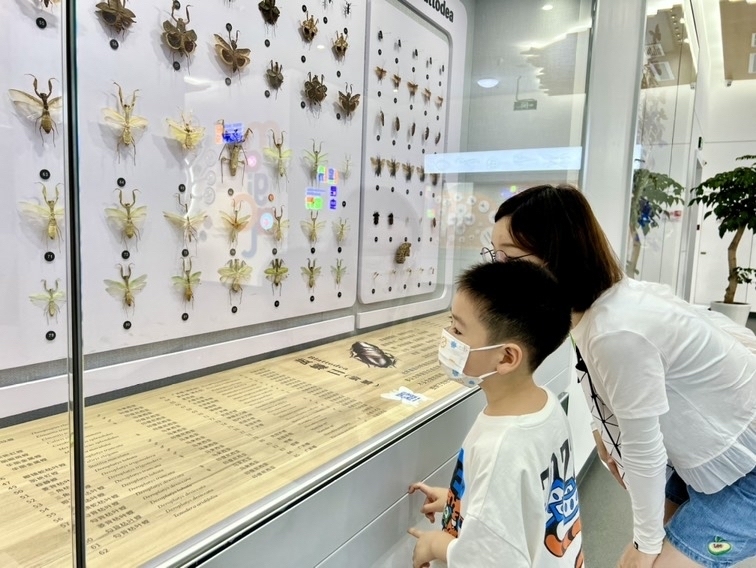 Zhou Yao Insect Museum is a natural-themed museum named after Professor Zhou Yao, a famous entomologist in China. Founded in 1996 on the banks of Dongqian Lake in Ningbo, it has now been relocated to Yinzhou Park, known as Ningbo's "green lung of the city", and officially opens to the public on July 29th.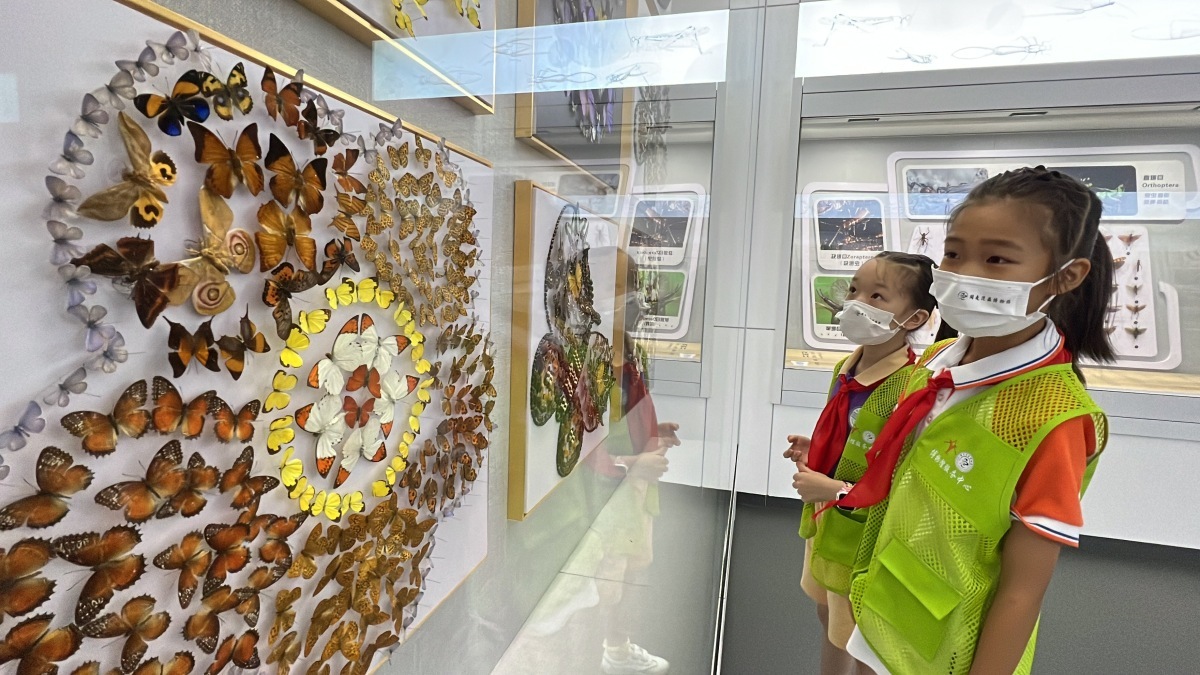 Citizens who want to visit can make an appointment through the WeChat public account of "周尧昆虫博物馆"(Zhou Yao Insect Museum).
  The museum has a total construction area of 2,760 square meters. It not only displays more than 3,000 insect specimens collected by Mr. Zhou Yao and a batch of precious hand-painted insect drawings, but also displays the largest number of butterfly in China with the help of sound, photoelectric and 3D printing technology scenes.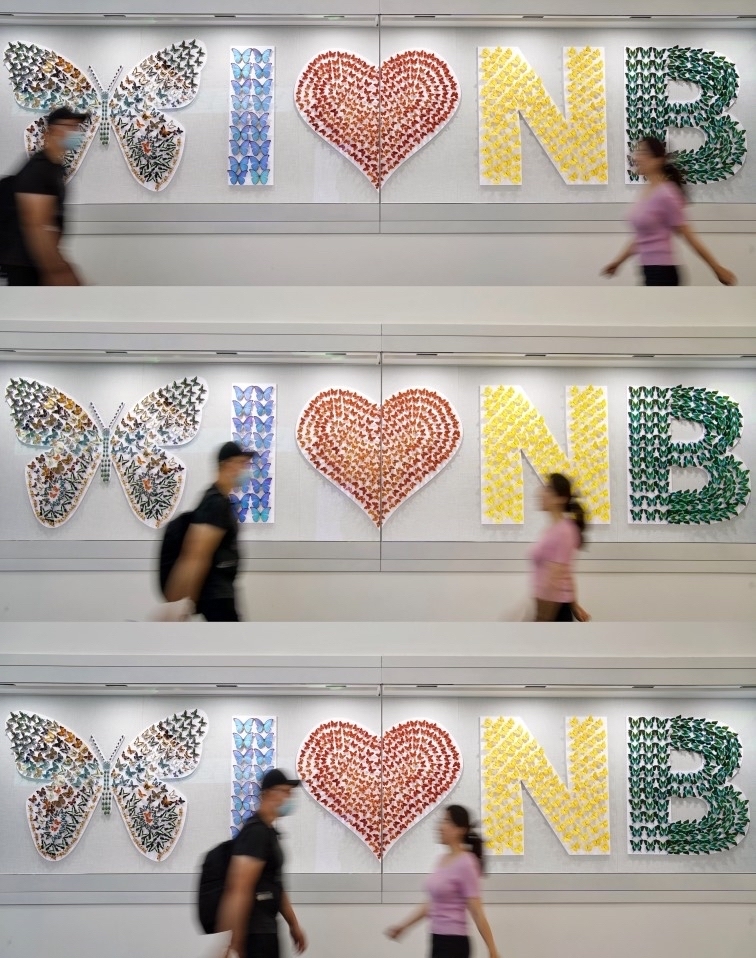 The museum also has the first ecological display device of leaf-cutting ants in China, which attracted many children to observe and discuss during the trial operation. The "I Love Ningbo" logo area made up of butterfly specimens, and a dreamy blue-violet butterfly displayed at the corner are the popular photogenic spot in the museum.
  This largest insect museum in Asia, named after an individual's full name, has become a new urban public cultural space integrating exhibition, education, popular science, and natural experience.
  By Xu Zhuowei