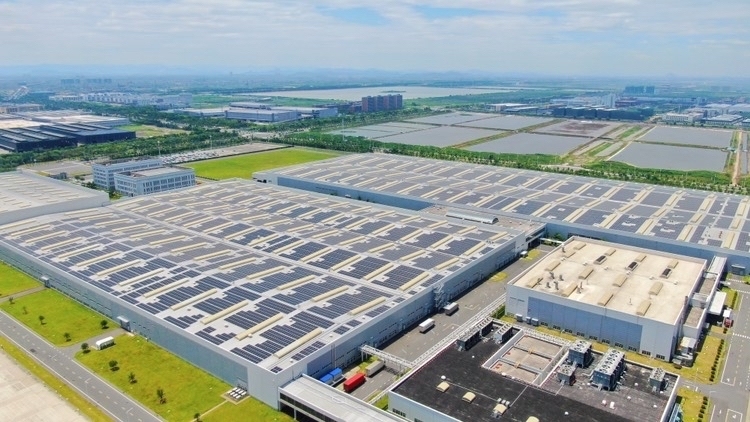 On June 27th, the distributed photovoltaic power station of Yuyao LYNK&CO AUTO PARTS Co., Ltd. realized grid-connected power generation. It is the largest distributed photovoltaic power station in Yuyao City.
  The project adopts the mode of "self-generated and self-used, surplus electricity connected to the grid". It will effectively balance the electricity load of the enterprise and improve the operation efficiency of the power grid.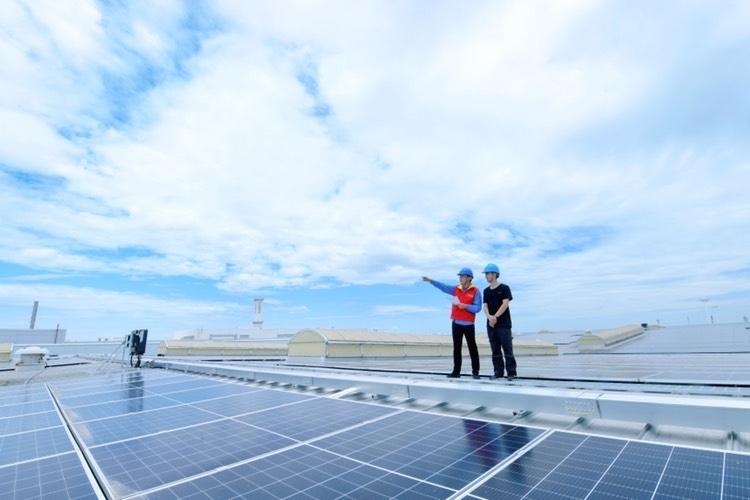 "This distributed photovoltaic power station is expected to generate 20 million kWh of electricity annually after it is put into operation. Compared with traditional thermal power, it can save more than 6,000 tons of standard coal and 18,000 tons of carbon dioxide emissions every year. Meanwhile, it can save about 15 million yuan in electricity expenses for enterprises." said Lv Gang, director of the customer service center of the State Grid Yuyao Power Supply Company.