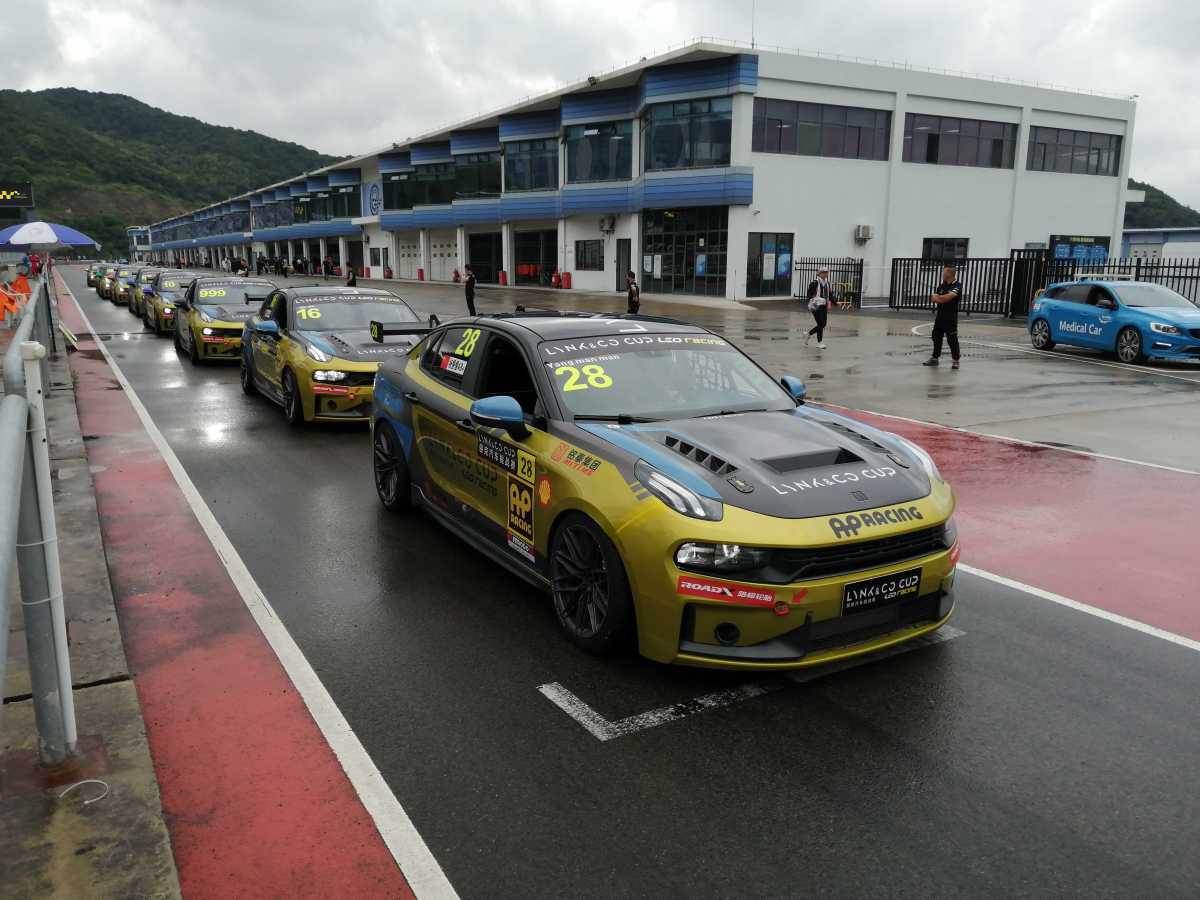 On June 11th , Ningbo International Speedpark Track Festival kicked off in Chunxiao Street, Beilun District. 108 drivers from all over the country showed their skills in the Super Motorcycle Racing, Super Touring Car Racing, and LYNK&CO Challenge Racing.
  Zheng Qiaotai from Yinzhou is one of them. Ten years ago, he spent more than 70,000 yuan to buy a second-hand 795 Ducati motorcycle, which was also the first motorcycle he bought in his life. He often went to Siming Mountain and other places to practice riding skills.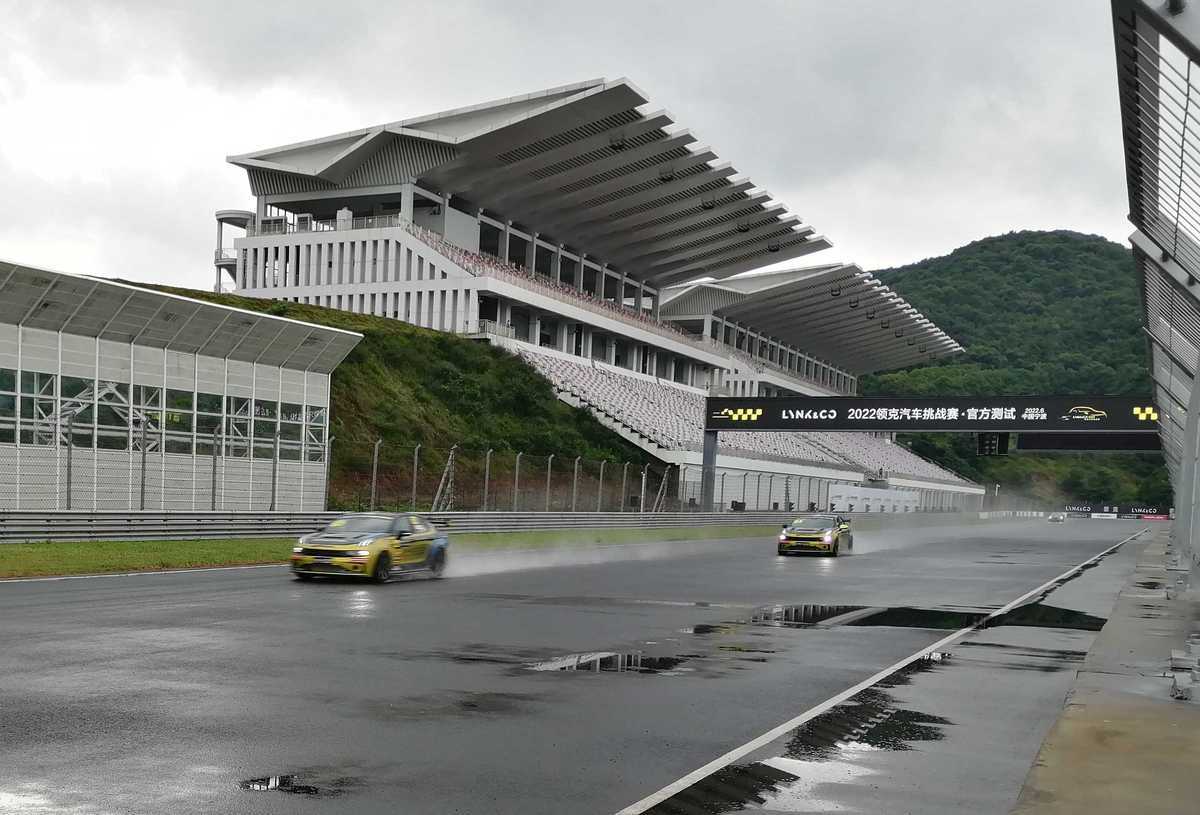 Five years ago, with the completion of the Ningbo International Speedpark, Zheng Qiaotai also became a frequent visitor to the speedpark and often came to here to practice. After his continuous efforts, he obtained the motorcycle racing license at Ningbo International Speedpark in 2020. This track festival is also his first official competition. He will participate in the SS300C group of the Super Motorcycle Racing.
  Ningbo International Speedpark Track Festival has been held for the fifth time this year. It has become a renowned racing event in Ningbo, attracting more than 1,100 racing enthusiasts in the past five years. In the second half of this year, Ningbo International Speedpark will also hold a number of racing events.
  By Xu Zhuowei