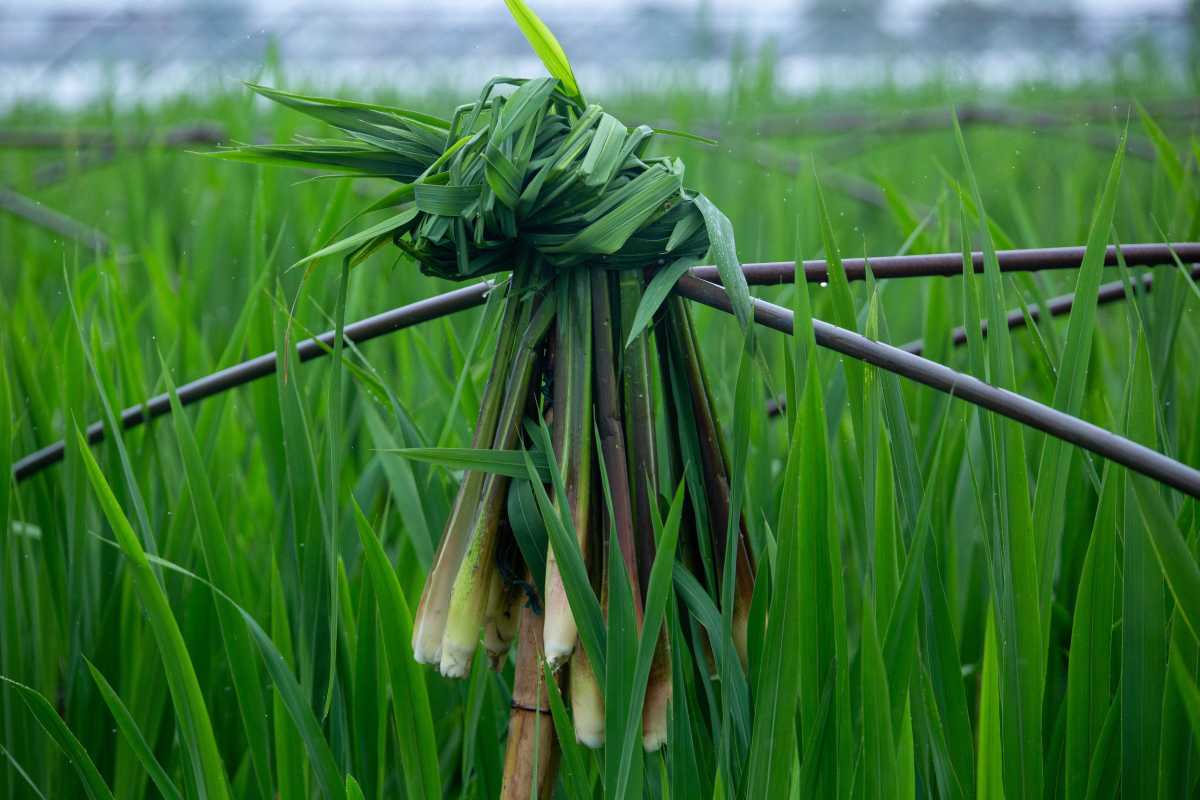 The wild rice stem in Hemudu Town is well -known. This year, the town has planted a total of 15,000 mu of wild rice stems.
  "In the past few days, I got up at two or three o'clock in the morning to harvest wild rice stems. Each mu of land can harvest 1800-2000 kg, and the taste is good and sweet." Recently, Xu Yongrong told reporters that the wild rice stem he planted was very good, and the vegetable was favored by many foreign merchants.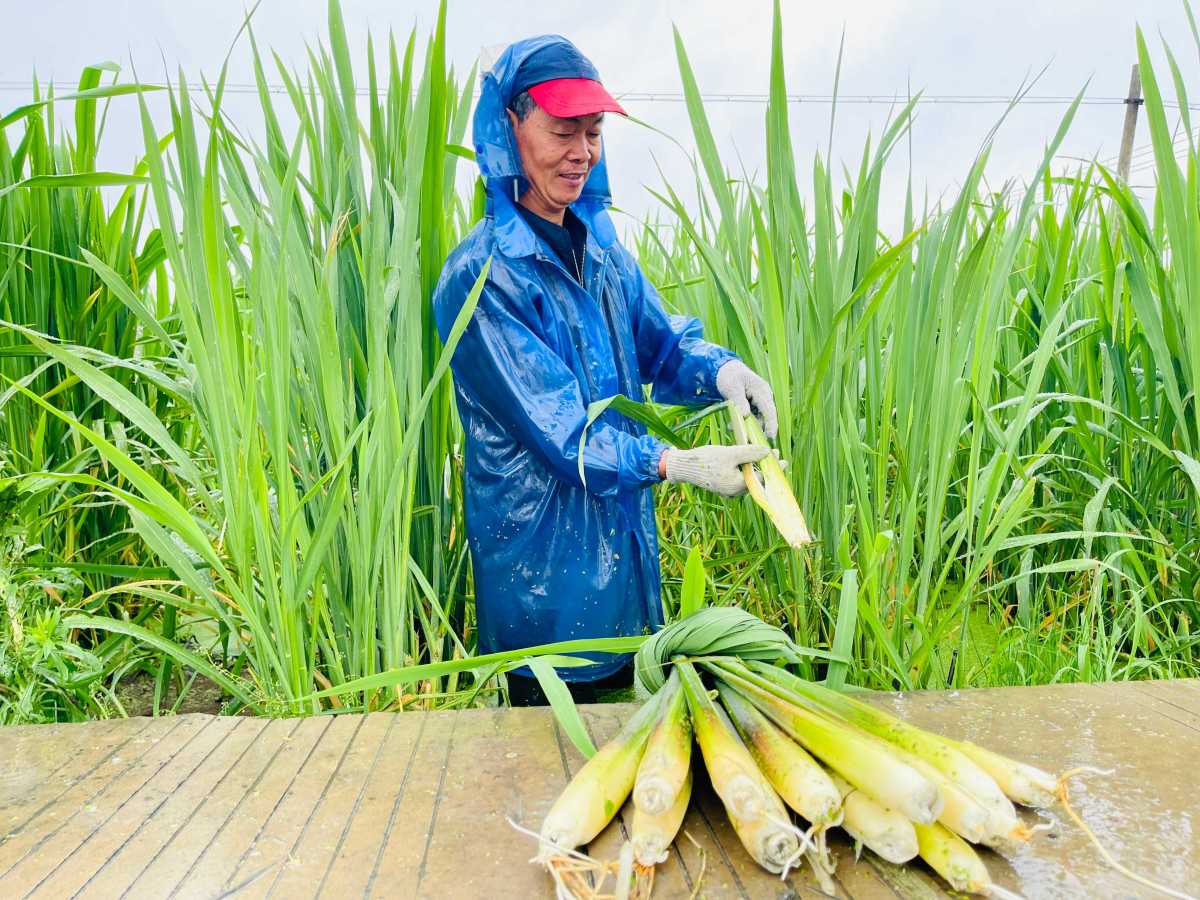 Xu Yongrong has nearly 35 years of wild rice stem planting experience. In 1996, he went to Taizhou City to learn the wild planting technology of wild rice stem.
  After years of planting and cultivation, Xu Yongrong gradually mastered the wild rice stem greenhouse planting technology, and the yield per mu has continued to increase.
  Xu Yongrong said that the greenhouse can better control the growth temperature of wild rice stem, thus the impact pests and insect pests are relatively little, and the vegetable yield are relatively more fresh and delicious.
  Xu said he can sell 1500-2000 kg of wild rice stem every day, and the wholesale price per kilogram of wholesale is around 5 yuan.
  By Jin Lu